Let's Upgrade Your Heating and Home Comfort!
Free Estimates and Limited Time Incentives
At Comfort Specialists, we understand the importance of having a comfortable home all year long. Whether you've just moved in and need a new heating and cooling system or your current system needs an upgrade, we've got you covered. Our best-in-class service and top-quality products will make your home more efficient and comfortable.
Contact us today for a free estimate! Simply fill out the form on this page, and we'll get back to you as soon as possible.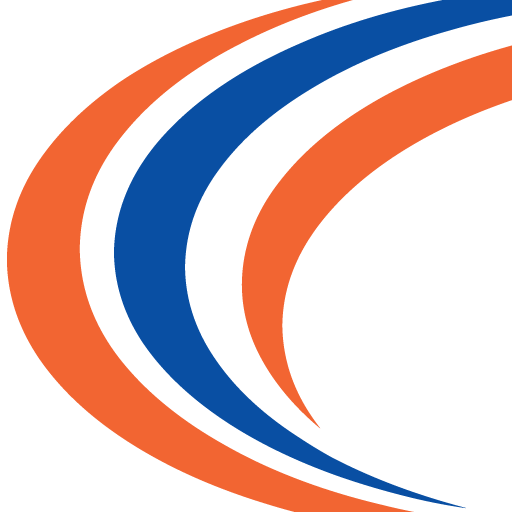 Our Fall Deals Make Upgrading Your Comfort System Even Easier
We know that investing in a new heating and cooling system can be a significant expense, but with our financing and rebate offers, it doesn't have to be. Benefit from one of these two amazing Spring Deals!
0% Financing for up to 72 Months*
Make monthly payments without incurring extra interest.
State and Federal Rebates Available
We'll let you know how much you can save when we assess the correct system for your home.
1 Year Free Preventative Maintenance
Industry-leading maintenance helps ensure your system stays at peak performance.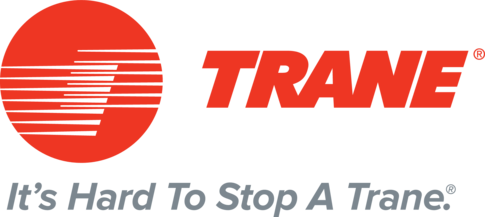 Trane Comfort Specialist
We are proud to be a Trane Comfort Specialist elite Trane dealer! The Trane Comfort Specialist™ certification means the independent Trane dealer is of the highest standing and committed to being the best in every aspect of his or her business, from installation and service to customer satisfaction and employee training.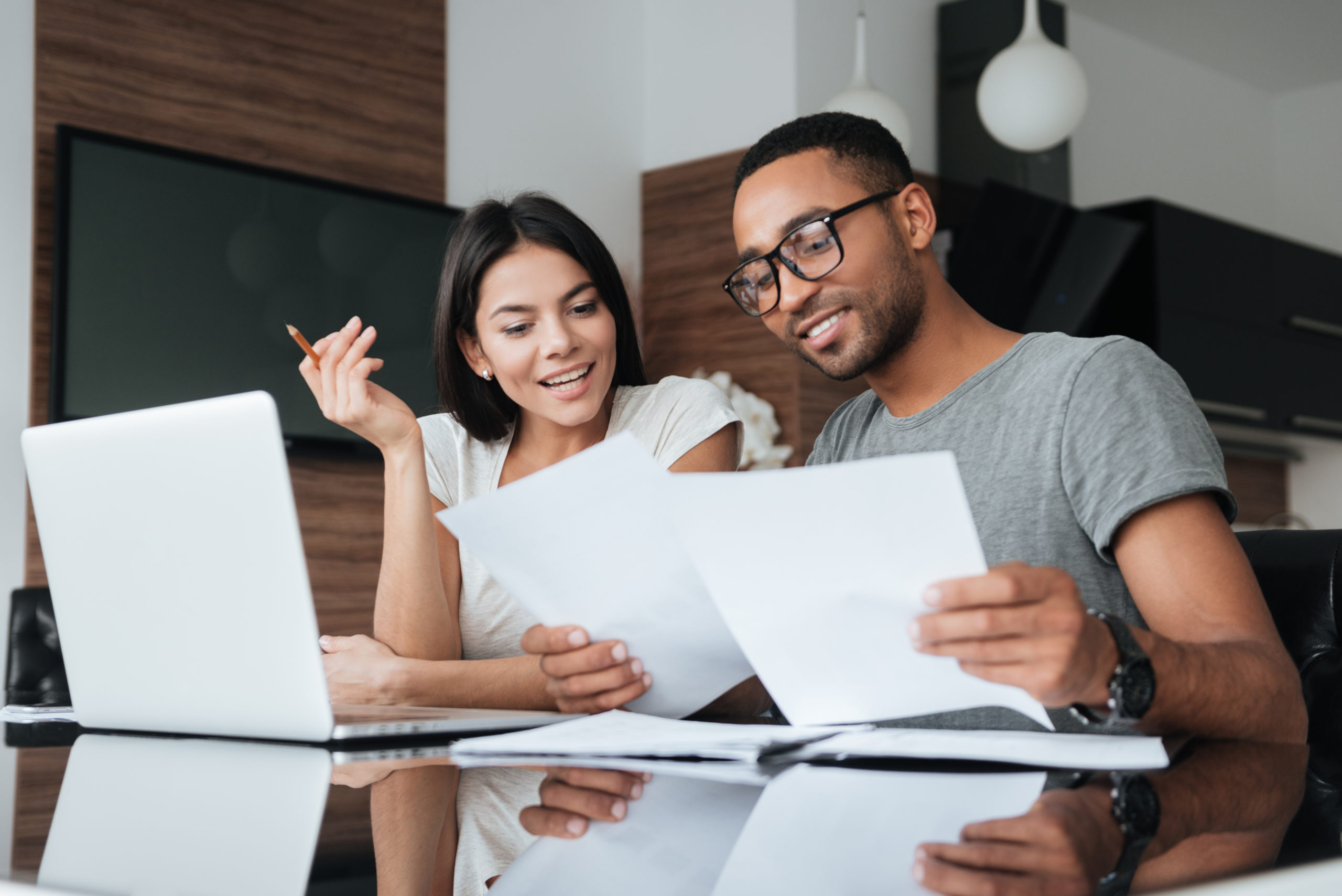 Enjoy Peace of Mind with Our Maintenance Plans
If you prefer to maintain your existing system, we offer an exceptional routine maintenance program that provides you with peace of mind and consistent service.
Are you ready for real comfort? Tell us a bit more about your home. We'll figure out which system and deal is best for you and reach back out with additional details.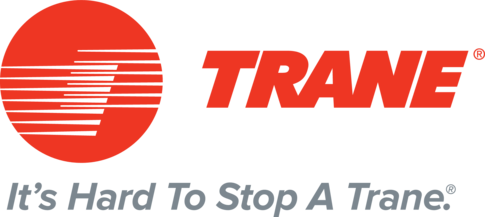 *The Wells Fargo Home Projects credit card is issued by Wells Fargo Bank, N.A., an Equal Housing Lender. Special terms apply to qualifying purchases charged with approved credit. The special terms APR will continue to apply until all qualifying purchases are paid in full. The monthly payment for this purchase will be the amount that will pay for the purchase in full in equal payments during the promotional (special terms) period. The APR for Purchases will apply to certain fees such as a late payment fee or if you use the card for other transactions. For new accounts, the APR for Purchases is 28.99%. If you are charged interest in any billing cycle, the minimum interest charge will be $1.00. This information is accurate as of 1/31/24 and is subject to change. For current information, call us at 1-800-431-5921.