The CS Difference
OUR MISSION IS TO PROVIDE OUR CUSTOMERS WITH COMFORT, INTEGRITY, AND HONESTY.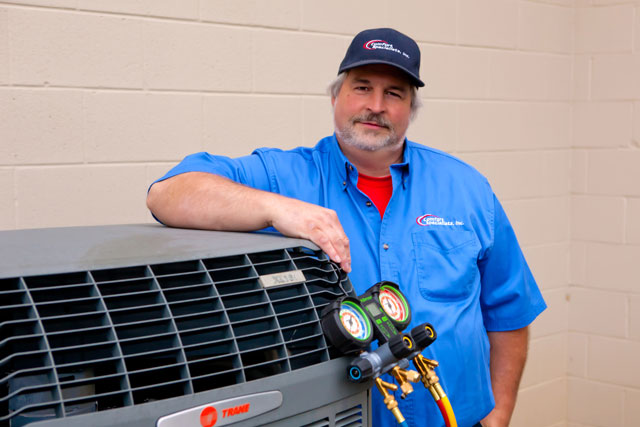 Trained and Certified Staff
From the moment we ring your doorbell, you can tell the difference! Courteous manners, clean shoes, and protecting your cherished home are the values of our technicians. We only hire the best and the brightest – and continue to train them to ensure they bring the latest technology to your next project.  24 HOUR SERVICE, 365 Days a Year!–for heating or air conditioning.
Highest Quality Equipment
Invest in equipment that performs better, lasts longer, and saves you money. Our systems offer superior, efficient, and cost-effective heating and cooling technology. With Comfort Specialists, you will always receive expert care and first-rate equipment. Days a Year!–for heating or air conditioning.
Custom Ductwork Saves
We fabricate our own custom ductwork which is designed specifically for your home or business. The duct system is just as important as the equipment that heats and cools your home or business. A properly designed and installed duct system will provide great comfort and increase your system's efficiency!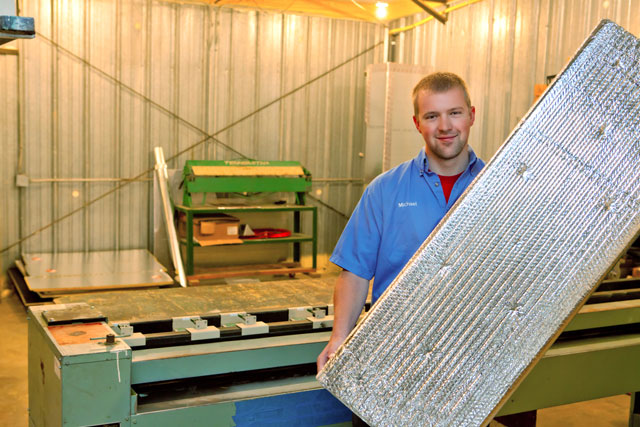 Heat Loss/Heat Gain Evaluations
Heating and cooling systems only work correctly when designed, sized, and installed properly. Protect your investment, health, and comfort. The heat loss/gain evaluation guarantees an effective system, maximizing energy and financial savings. Comfort Specialists will recommend important adjustments such as ductwork, insulation, windows, or whatever may be necessary to achieve peak efficiency.
Are you interested in learning more about the Comfort Specialists difference? Contact us today!
Questions about our services?  Call Us.
888.524.HVAC