We are Commercial Grade
We have the experience to take on jobs big and small
There are many types of businesses and each one has very specific heating and cooling requirements. Physical space, interior lighting, customer traffic patterns and exterior environmental factors all play a role in heating and cooling conditions.
Comfort Specialists will design your business space to ensure the heating, air conditioning, and quality is comfortable and healthy. After all, a comfortable working environment will increase employee comfort and business productivity. Plus, our systems are flexible to include room for growth in size, volume, and direction. That's just good business!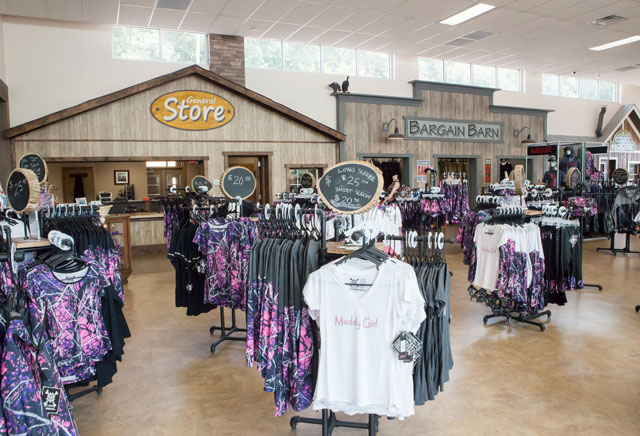 Retail Business
Retail customers see a lot of foot traffic and have a unique set of needs that must be met in order to achieve peak efficiency all year long. Comfort Specialists can evaluate your particular space and make recommendations for a system that best suits your retail environment.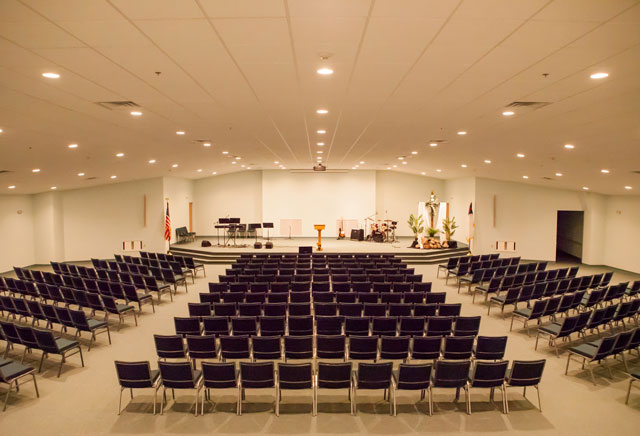 Churches
Our team has extensive experience working with religious organizations on projects of all scopes and sizes. Regardless of your needs or budget, we have a solution for church or place of worship.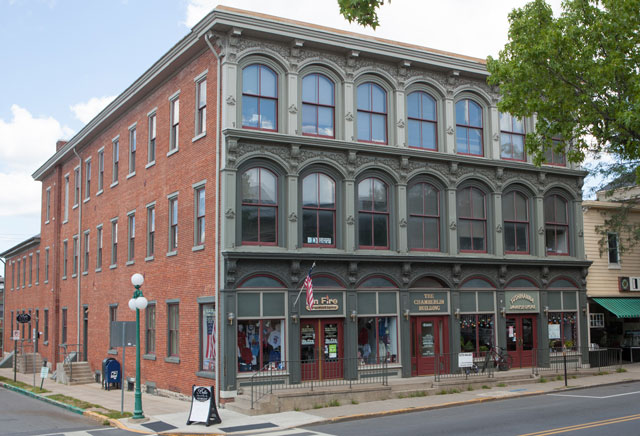 Office Buildings
Office buildings have different needs than many other types of commercial facilities. When a facility has multiple offices, the requirements may be different for each office (different equipment and people loads, etc.). We can help design a system that will keep each office at the required comfort level.
Questions about our services?  Call Us.
888.524.HVAC