Go Barefoot
No matter your house, comfort makes it feel like home
Whether your home is large or small, under construction, new or historic, Comfort Specialists knows how to take care of every detail. For new or existing homes, we conduct an energy evaluation, which provides accurate recommendations for your heating, cooling, and air filtration systems. It's important to have a perfectly-sized system for your space. We'll make sure it's just right.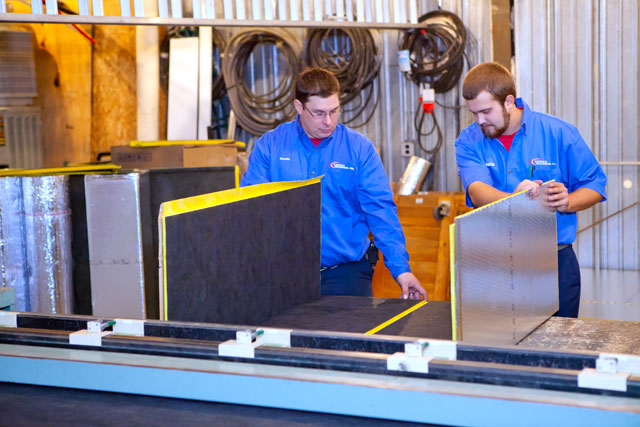 New Construction
Comfort Specialists can meet with your builder or architect to design the most effective system for your entire home. We also build our own custom duct work saving you money.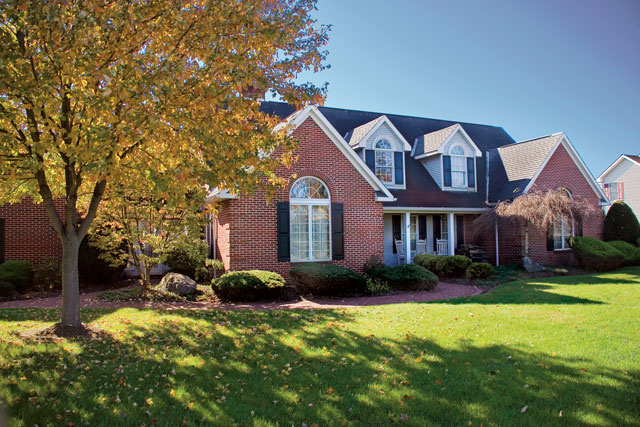 Existing Homes
Are you installing a new system or replacing an existing? Make sure that it is the right system. Comfort Specialists can help you select the proper solution for your needs!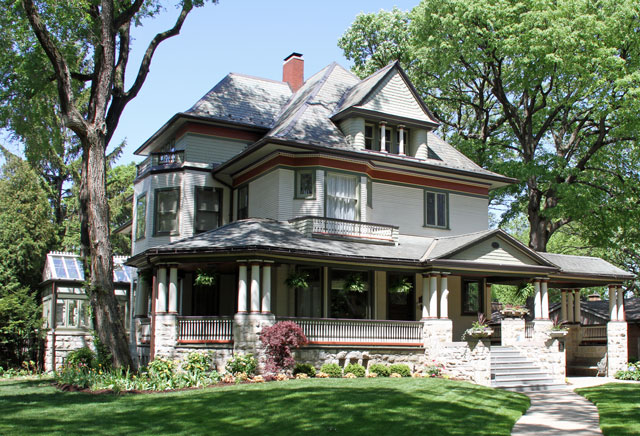 Historical Homes
Don't alter the beauty and integrity of historical structures with unsightly or inefficient systems. Comfort Specialists can pair you with the system that complements your stunning home.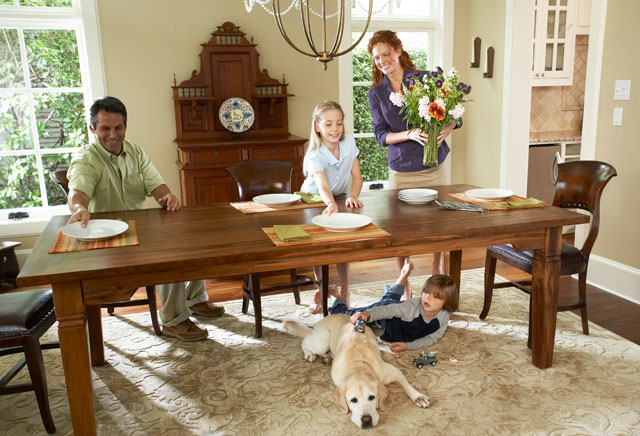 Healthy Air Systems
Air purification systems protect your children and family from allergic reactions to excess pet dander, dust, and seasonal allergies.
.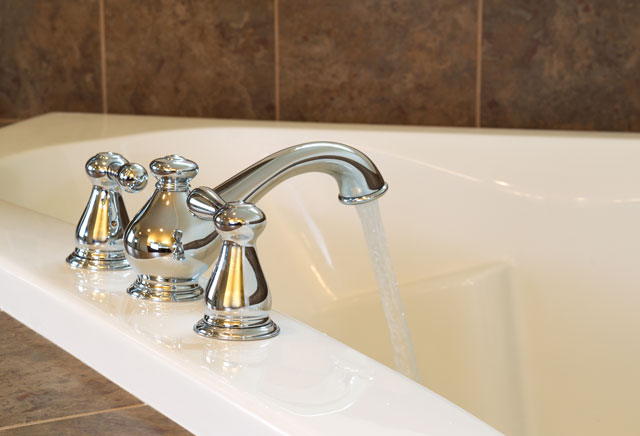 Boilers and Hot Water
We offer a variety of boiler and water heaters to ensure your family is never without hot water. Ask us about the many benefits of the revolutionary tankless water heaters, including energy efficiency, and convenience.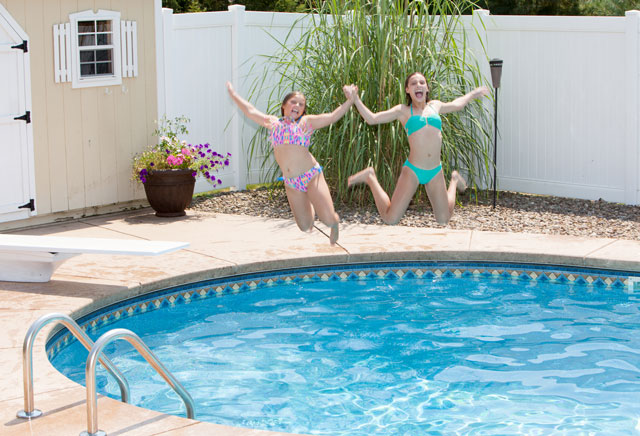 Pool Heaters
Enjoy a consistently comfortable temperature in your pool with a quality heater from Comfort Specialists. Our heaters offer the ultimate in performance and efficiency so you can enjoy an extended pool season.
Questions about our services?  Call Us.
888.524.HVAC