Keep Out the Cold This Winter
Get the Daikin High-quality, energy-efficient comfort solutions with Air Intelligence
Just moved into a new home without heating and cooling? Or maybe your current HVAC System needs an upgrade? Daikin HVAC Solutions will keep you and your family comfortable, all winter long. Contact us today for a free estimate!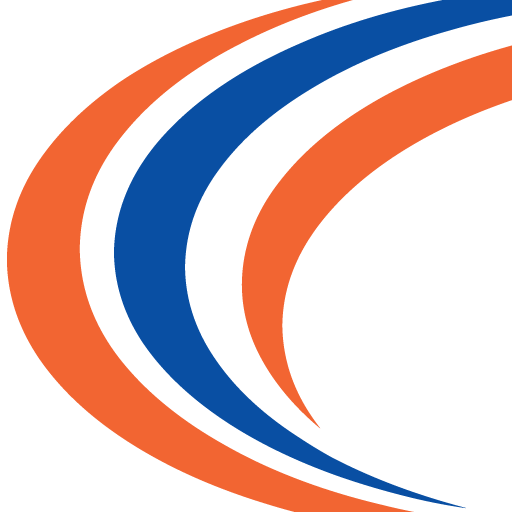 24/7 Emergency Service
Did you ever notice things always seem to break at the worst possible time? No worries! We provide emergency HVAC Services 24 hours a day, 7 days a week.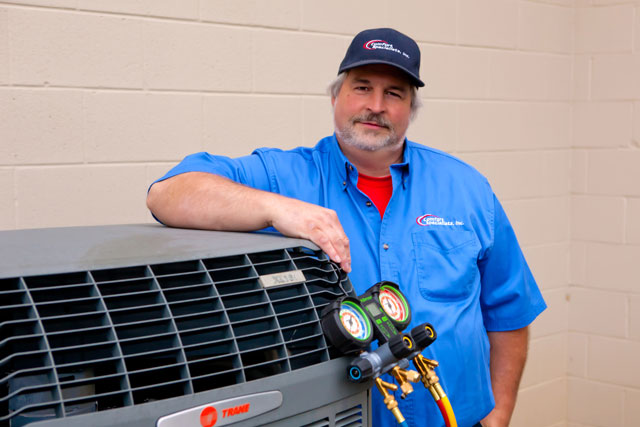 Daikin Industries, Ltd. (DIL) is a global Fortune 1000 company and is recognized as one of the largest HVAC (Heating, Ventilation, Air Conditioning) manufacturers in the world. Founded in 1924, Daikin is approaching 100 years of HVAC worldwide leadership. Its consistent success is derived, in part, from a focus on innovative, energy-efficient, and premium-quality indoor climate and comfort management solutions.

Get Air Intelligence with a New Daikin System that allows the control systems to make adjustments to keep you comfortable.
Contact us today for a free estimate!