Cold Weather Services
From YOUR Comfort Specialists
We've had the priviledge of working on your home in the past and we'd like to earn your business again.
We specialize in all phases of home comfort, from install, to maintenance, to repair. Please browse our services below and reach out with the specific needs of your home.
You can use the form on this page or call us at your convenience.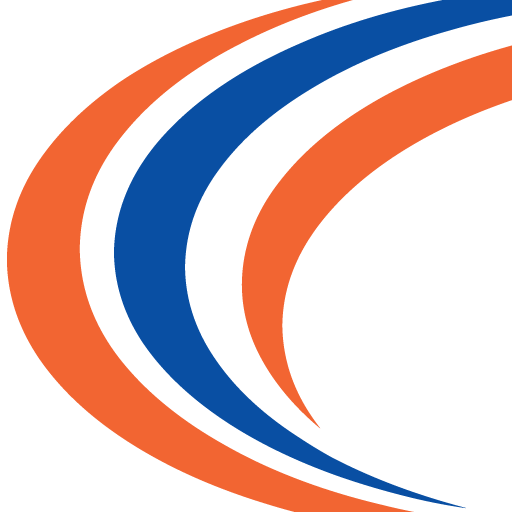 Upgrade Your Heating System
Do you think it might be time for a new, more efficient home comfort system? We've got you covered. Our free consultation process will assess the exact system that is best for your home and help you identify rebates, discounts, and financing to help manage the cost.
* Financing Options Available
* State and Federal Rebates Available
* 1 Year Free Preventative Maintenance
Start Comfort Service Plan
Staying ahead of potential issues is the key to enjoying your home every season. Our Comfort Service Plan comes with a number of perks, including:
* Pre-scheduled maintenance visits
* Priority service when needed
* Improved system efficiency
Request System Repair
If you've noticed something troubling about your current system, don't wait until it's too late – call us today. We can diagnose the problem and recommend the best course of action, often fixing the problem on the same day.
* Skilled and accurate problem assessments
* No unnecessary upsells
* Replacements with top quality parts

24/7 Emergency Service
Did you ever notice things always seem to break at the worst possible time? No worries! We provide emergency HVAC Services 24 hours a day, 7 days a week.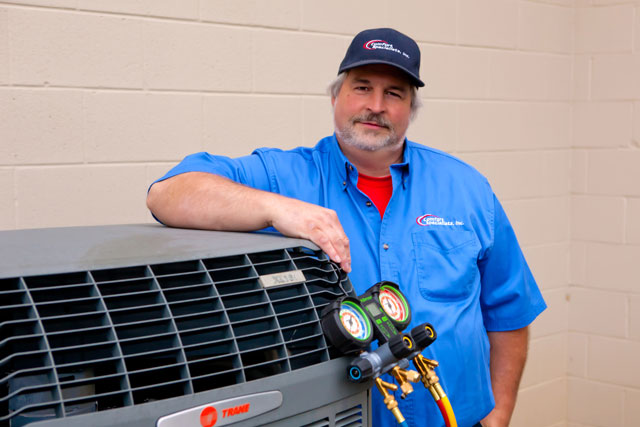 Founded in 1924, Daikin is sold in over 170 countries with more than 100 production bases. They have net sales of $27 billion and have invested $300 million in a research and development center. Daikin is committed to combating potential global warming by using R-32 as a refrigerant for air conditioning, reducing energy consumption by 10% compared to other refrigerants.
Daikin takes variety to a new level. From heat pumps and furnaces to mini-splits and ventilation options, they have a wide range of products. Air purifiers, water and air-cooled chillers, and air filters round out their line. Utilizing their research and development team, Daikin continues to grow their solutions, making them more energy-efficient and economical.