Life's too short to be miserable in your home
Pennsylvania weather is moody. One day, it's breezy and wet; the next, it's snowing; then it's sweltering. Trust in a brand that can keep up. Turn to Daikin.
Let's be honest – when you live in Pennsylvania, you better have an HVAC system that can handle a beating. The ups and downs of PA's climate are not easy on a home. You need a brand with decades of proven reliability built to last. You need Daikin.
Daikin has a wide range of products. From ductless mini-splits that work for chilly rooms and older homes to energy-efficient furnaces for new builds, the brand knows HVAC… and it expects its technicians to, also. Each technician is trained in the intricacies of Daikin products and has hands-on installation experience. Be assured anyone installing a Daikin system knows what they are doing. Comfort Specialists take it further with a 1-year labor guarantee on installs.
We make it easy to keep your system operating the best it can for the longest time possible. Because Comfort Specialists is locally owned and operated, we understand the demands of our environment and what HVAC systems need in our area. Ask your technician about preventative maintenance agreements for your Daikin system. When you treat your unit right, it gives back with lower bills and a longer lifespan. 
Don't spend another day overpaying for a poorly operating HVAC system. Find out how a Daikin upgrade saves your home energy before the frigid fall and winter days take over.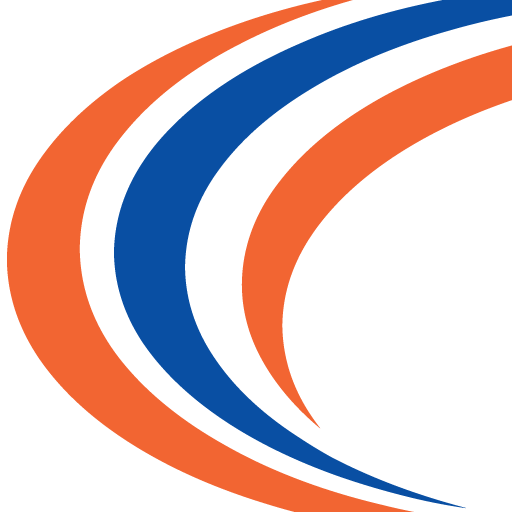 24/7 Emergency Service
Did you ever notice things always seem to break at the worst possible time? No worries! We provide emergency HVAC Services 24 hours a day, 7 days a week.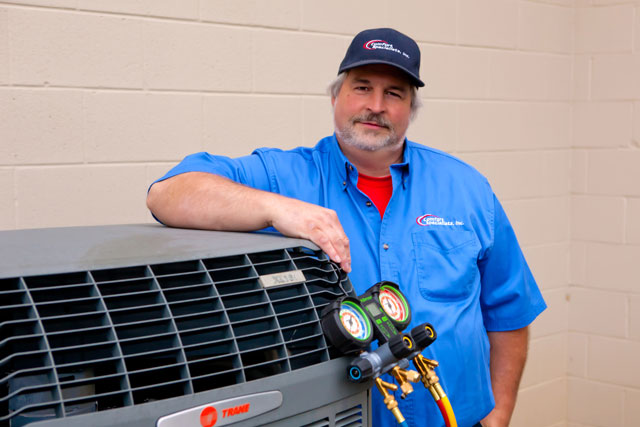 Founded in 1924, Daikin is sold in over 170 countries with more than 100 production bases. They have net sales of $27 billion and have invested $300 million in a research and development center. Daikin is committed to combating potential global warming by using R-32 as a refrigerant for air conditioning, reducing energy consumption by 10% compared to other refrigerants.
Daikin takes variety to a new level. From heat pumps and furnaces to mini-splits and ventilation options, they have a wide range of products. Air purifiers, water and air-cooled chillers, and air filters round out their line. Utilizing their research and development team, Daikin continues to grow their solutions, making them more energy-efficient and economical.