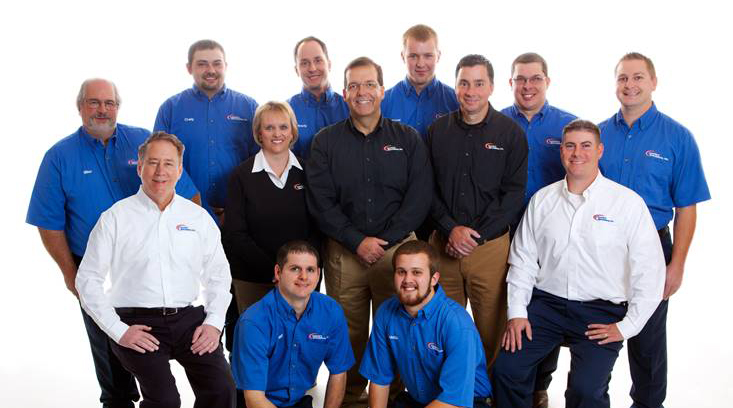 Our Team
COMFORT SPECIALISTS IS LARGE ENOUGH TO SERVE YOU, BUT SMALL ENOUGH TO CARE.
Creating comfortable environments is what we do best – every day! That's why we pledge to provide you with friendly, professional, and personal service that exceeds your expectations and a warm welcome that makes you feel at home. We listen carefully to your needs so that, together, we can create the perfect, personalized, cost-effective heating and cooling solutions for your home or business.
From small residences to large commercial applications, our helpful staff of factory-trained and certified professionals has the knowledge and experience to tackle the most complex projects. You can trust our team to be there whenever you need us. You have our word – and that's our personal guarantee!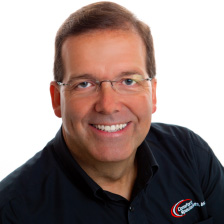 Myron Deetz
Founder
Myron Deetz was born in Shamokin, PA and moved to Florida in 1978. He started in the HVAC industry in central Florida in 1979. He worked his way up in the industry and became the general manager for a prominent HVAC company in 1984. In 1986, when the owner retired, Myron purchased the HVAC Company. Myron held a Florida HVAC contractor license and was a Trane and Carrier dealer. In 1999, Myron sold the company and moved back to Pennsylvania. He was the HVAC manager for a local energy company until 2007. In 2007, Comfort Specialists, Inc. was born. Myron enjoys meeting people and designing HVAC comfort systems.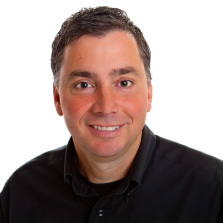 Gregory Lupini
Founder
Greg Lupini was born and still resides in Bloomsburg, PA. He is a graduate of Central Columbia High School and Lock Haven University. He entered the HVAC industry in 1992 as an HVAC service technician/installer until 1999, when he then became an HVAC estimator. Prior to becoming a part of Comfort Specialists, Inc., Greg was a top sales performer in a large nationally recognized energy company. Greg enjoys meeting new people and helping them find the right solutions to their heating and cooling needs.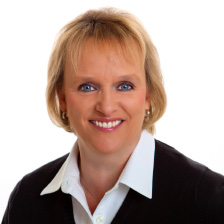 Norma Deetz
Founder
Norma Deetz was born in Philipsburg, PA and moved to Florida in 1979. She started working with Myron in the HVAC business in 1989. She handles all the account payables, payroll, and tax functions in the office. She lives in Lewisburg with her husband, Myron, and family.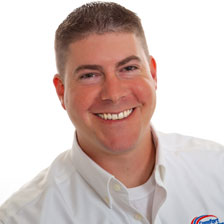 Jason Reed
SERVICE MANAGER
PROJECT ESTIMATOR
Jason was born in Reading, PA. He started working in the HVAC business in 1997. He has been working with Myron, Norma, and Greg since 2001 and has been part of the Comfort Specialists team from the very beginning.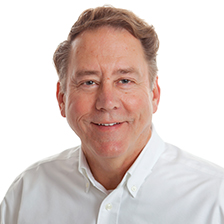 Cory Waters
SERVICE COORDINATOR
Corey Waters is the service coordinator and is responsible for other office functions as well. He has been working in the heating and cooling business in central Pennsylvania since 2002. He is a great addition to our team here at Comfort Specialists, Inc. Corey and his wife have two sons and live in Selinsgrove.
Questions about our services?  Call Us.
888.524.HVAC