Keep the Cold Where it Belongs: Outside
Pennsylvania's families know Daikin is the solution to cold weather woes. Find out why so many PA homeowners trust Daikin.
With the gusty winds and freezing temperatures of fall and winter, your home's comfort level plummets. Instead of sitting in layers drowning in an ocean of blankets, consider a better way to stay toasty this fall and winter. Daikin's home heating products protect against chilly temperature changes. Heat pumps, gas and electric furnaces, and mini-splits provide your home's needs with a solution. Whether you need a new system or an update, live in an antique house, or need an energy-efficient model for a new build, Daikin answers the call.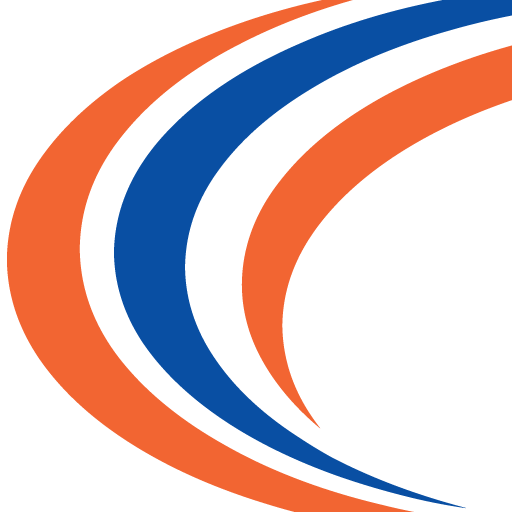 Here when you need us
Life happens when you are busy making plans. That's why Comfort Specialists are here to help 24 hours a day. With our emergency HVAC services, if it's 3 a.m. or Sunday at noon, our emergency service line is available. We believe in treating customers like family, so call us day or night.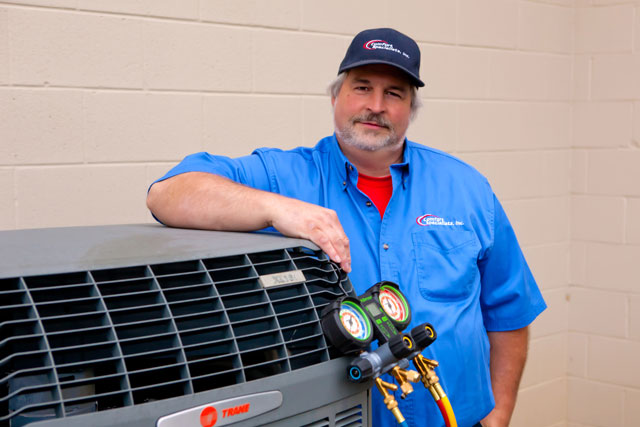 Read what your neighbors say!

Although we can promise you the world, what matters most is our reputation. When you treat people right, they aren't afraid to pass your name to their friends and families. From the consultation to installation, we aim to treat your family like ours, going the extra mile to make you feel comfortable. Don't just take our word for it – check out what your neighbors say about their experience with Comfort Specialists.
Daikin Industries uses state-of-the-art technology to create systems focused on energy-efficient solutions to your HVAC needs. Their products provide fresh air, balanced temperatures, and proper humidity for your entire home. Whether through heat pumps, furnaces, or mini-splits, Daikin ensures your technician is trained and knowledgeable on both the products and installation. There's a reason they have been a leader in the industry for nearly a century. Discover the Daikin difference.