Live in Comfort All Season Long
Just because PA is freezing doesn't mean you should be.
Comfort Specialists knows the challenges of a Pennsylvanian fall and winter. From humidity to frigid weather, we have you covered. The Trane brand provides high-quality, trusted solutions for your home's needs. With a BBB rating of A plus a year labor guarantee on all installs, you can rely on our craftsmanship during installation. Don't let winter sneak up on you. Protect your family from the cold.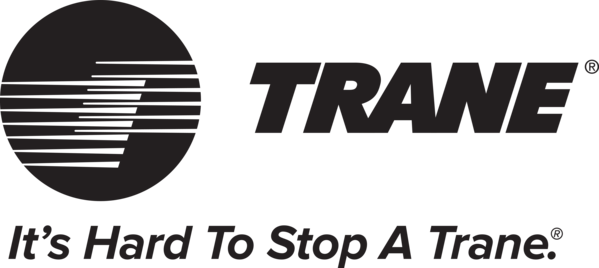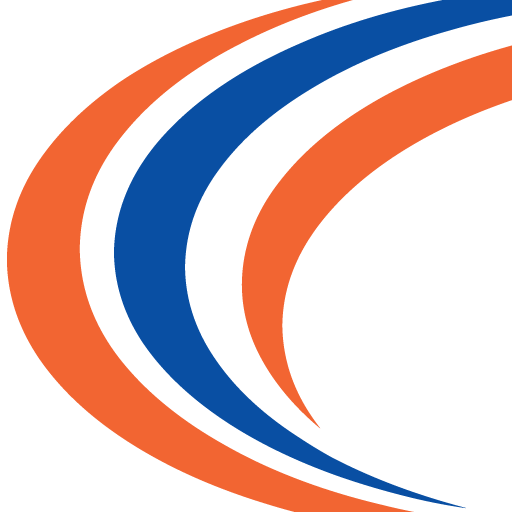 0% financing for 72 months
*offer expiring 12/31/2023
Don't wait to prepare for colder weather.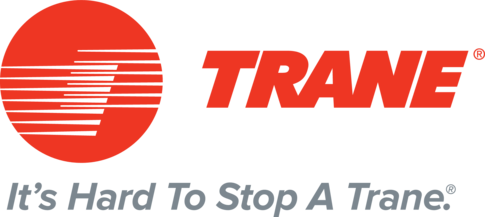 Trane Comfort Specialist
We are proud to be a Trane Comfort Specialist elite Trane dealer! The Trane Comfort Specialist™ certification means the independent Trane dealer is of the highest standing and committed to being the best in every aspect of his or her business, from installation and service to customer satisfaction and employee training.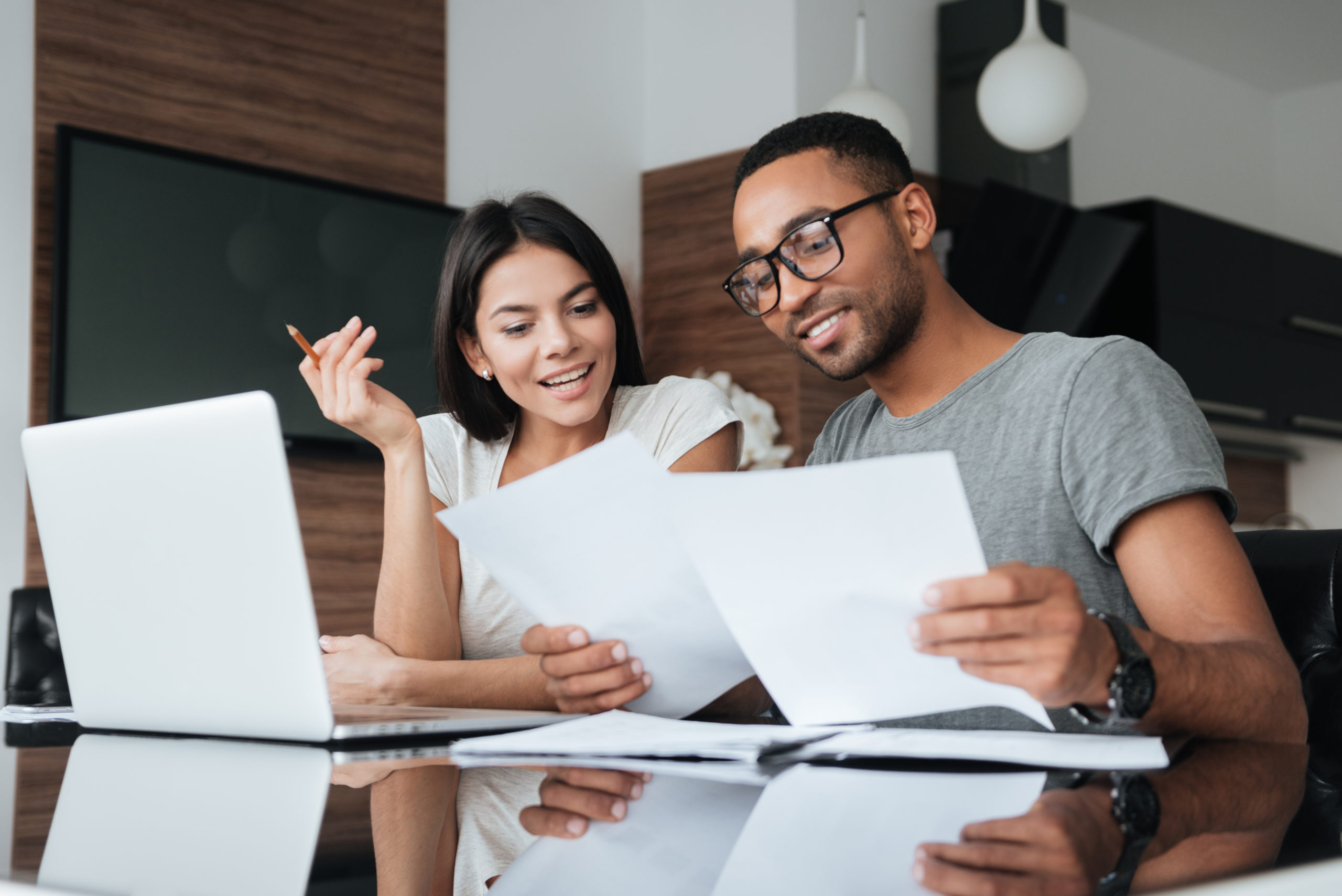 History
There's a reason why they say, "It's hard to stop a Trane." With experience in heating dating back to 1885, Trane has been an innovator in heating for over a century. Today, Trane is used worldwide and continues to provide solutions, making "buildings safer, more comfortable, and more cost-effective."
Variety
Whether it's heat pumps, air purifiers, furnaces or air conditioners, Trane has a variety of products for any size home, with options for each category.
Technology
Trane utilizes technology such as its TruComfort™ system, ComfortLink™ II, and CleanEffects™ to keep your home energy-efficient, comfortable, and safe.
Are you ready for real comfort? Tell us a bit more about your home. We'll figure out which system and deal is best for you and reach back out with additional details.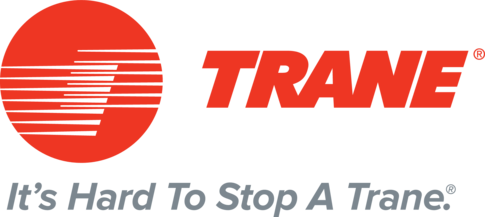 Special financing offer: The Wells Fargo Home Projects credit card is issued by Wells Fargo Bank, N.A., an Equal Housing Lender. Special terms apply to qualifying purchases charged with approved credit. The special terms APR will continue to apply until all qualifying purchases are paid in full. The monthly payment for this purchase will be the amount that will pay for the purchase in full in equal payments during the promotional (special terms) period. The APR for Purchases will apply to certain fees such as a late payment fee or if you use the card for other transactions. For new accounts, the APR for Purchases is 28.99%. If you are charged interest in any billing cycle, the minimum interest charge will be $1.00. This information is accurate as of 9/1/2023 and is subject to change. For current information, call us at 1-800-431-5921. Offer expires 12/31/2023.
The Wells Fargo Home Projects credit card is issued with approved credit by Wells Fargo Bank, N.A.